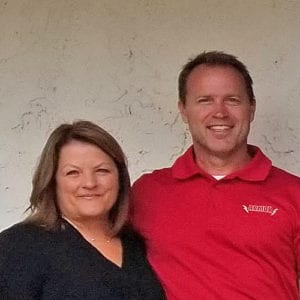 We couldn't have been more pleased with the professional manner, advice, and attention to detail that Allan Taylor offered us throughout the selling and post-sale process. We felt lucky to have found them!
Blair and Leslie E.
Selling my business of 23 years was emotionally difficult for me, but Barbara and Chris patiently walked me through the process beginning to end. After I decided to sell, their professionalism, experience, and knowledge landed me multiple offers in such a short period of time that I was astounded how quickly my business was under contract and sold! Chris and Barbara compliment each other in a profound and professional manner. They are at the top of their profession.
Terri H.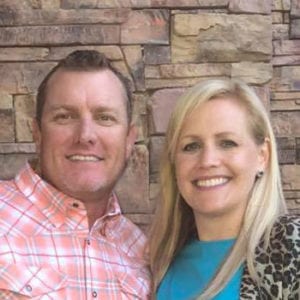 Allan Taylor & Co. was instrumental in helping us grow our business from a small start-up to one of the top competitors in our area prior to selling. Chris and Barbara helped us see our business for what it was: An asset that provided a healthy return on our investment.
Brent & Mandy M.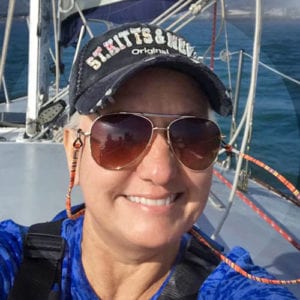 I had the pleasure of having Allan Taylor & Company on my team for three years. They led our efforts to define and evaluate all layers of my business. They helped me measure where we fell into each category, determining and planning what steps were essential to reach the top and add the most value. Chris and Barbara took what can be an overwhelming process and broke it down into attainable benchmarks. — Laura T.
Laura T.
I have prepared/seen/reviewed hundreds of business valuation reports in my career…including several of Barbara's valuation reports. In many ways, they are the most useful reports I have seen. And if you are a business owner looking to sell your company, Barbara's reports will leave you confident in the conclusion she reaches.
Rod B. (CPA, CVA)
As a CPA, I have worked with Chris and Barbara directly on deals, and also from a consultative standpoint with clients preparing for transition. Why I continue to work with them is they are changing the way Mergers and Acquisitions for small and mid-size businesses are done. They have evolved the process well beyond traditional business brokering, working with buyers and sellers to ensure a fair and proper deal is made.
John D. (CPA)
Allan Taylor's clients are best prepared to find and close a sale or purchase because of the experience, sophistication and dedication of Chris and Barbara. I believe in Allan Taylor & Company because I've seen them do what is in the best interest of their clients, not themselves.
Sean E. (attorney)
I have worked with Allan Taylor & Company on two occasions. First, when they represented the seller of a company I purchased, and the second when I engaged them to help me with an acquisition. I plan to use them again in the future. Allan Taylor & Co. is a great company to work with!
Jerry M.
As a businessman who has purchased and sold numerous businesses, I can attest to the quality marketing materials that Allan Taylor produces to represent their clients in the market place. They are spot on accurate and elegantly produced.
Hank B.
I have had the fortune of working with Allan Taylor on several M&A transactions. I have found their expertise about M&A structures and deal dynamics to be a critical bridge between the principals and attorneys/CPAs involved in a transaction. In my experience, they have also been honest and candid about the transactions with which they are involved. Allan Taylor combines sophistication, dedication, and a keen understanding of M&A to put its clients in the best possible position.
Matt M. (attorney)